Legal vs. Illegal Cannabis: Why should you buy legal cannabis?
Cannabis Legalization Day in Canada is also the beginning of a struggle between legal and illegal cannabis competitors. Although the purchase of licensed cannabis is legal, the market for illegal cannabis is still flourishes. You should always choose to buy licensed legal cannabis. Read this article and you will know why buying legal cannabis is a better choice!
Why are some people still buying illegal cannabis?
Everyone knows that buying cannabis from the black market is illegal, but there are still many people who choose illegal cannabis instead of licensed cannabis. Why is this?
There are many possibilities for this problem. Some people may be just lazy, and they don't want or don't have time to go to a place where legal cannabis can be purchased. Maybe some people like their illegal sellers, which makes them more willing to insist on buying illegal cannabis instead of trying to buy legal cannabis. It is also possible that some people think that illegal cannabis is better.
These reasons are not enough for you to do things that put yourself at risk. Therefore, instead of choosing illegal cannabis, it is better to buy legal cannabis and stay away from danger. You can buy legal cannabis at The High Club. Canadian quality licensed producers sell cannabis online.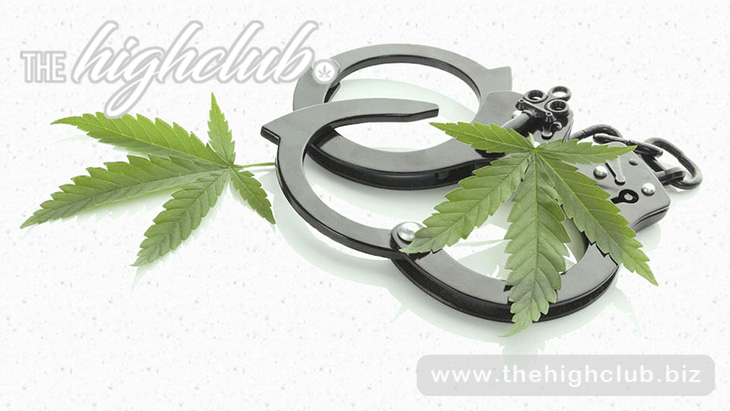 Consuming illegal cannabis is dangerous
4 reasons to buy legal cannabis:
The cannabis is tested
Guaranteed quality (no mould, no pesticides, no harmful chemical substances)
Approved by Health Canada
Produced by transparent licensed producers
One of the major downsides of illegal cannabis is that you never know if it is grown properly.
If you consume illegal cannabis, you will not only put your health at risk, but also bear the legal consequences! In most cases, you don't know how illegal cannabis is grown. Illegal cannabis has not been tested, has no quality assurance, has no support from transparent licensed producers, and no one can ensure that it is not harmful.
Every licensed cannabis product needs to go through various tests. Only after the cannabis has been tested and the quality is guaranteed, will it be approved by Health Canada and then available for consumer purchase.
Certain cannabis is legalized for a reason-they are safe and will not put your health at risk. Please always choose safer and healthier legal cannabis. The High Club is an online cannabis dispensary. Canadian quality licensed producers sell cannabis online. We provide the best quality and most affordable cannabis, buy it immediately and ship it on the same day. Support multiple payment methods, protect your privacy, and quickly and safely ship items to all parts of Canada.