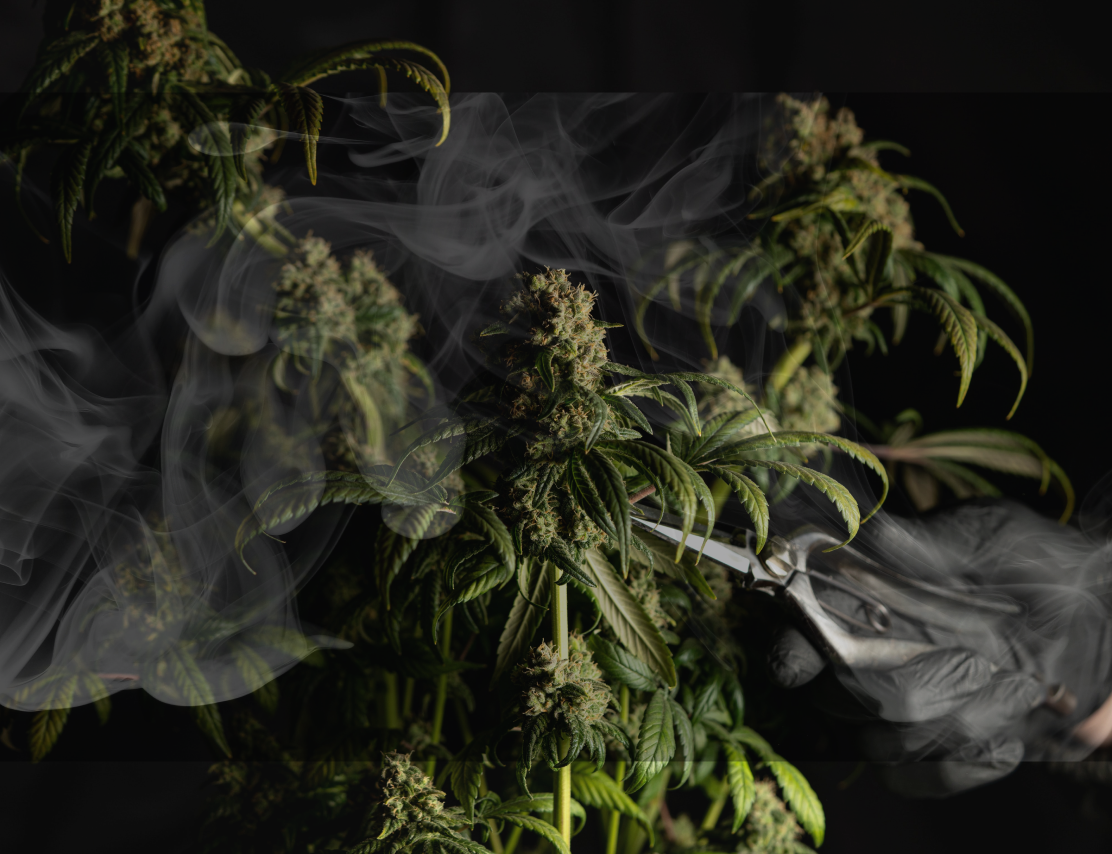 Affiliate Program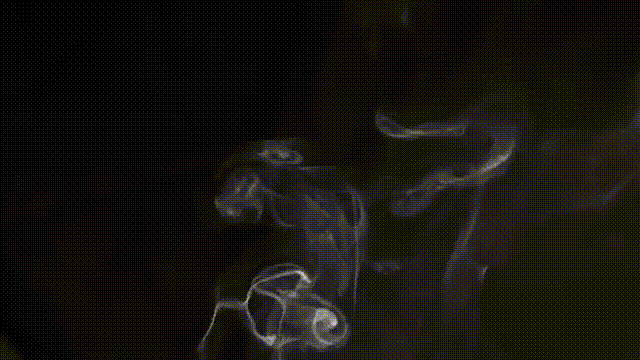 Ready to take your love of cannabis-related products to the next level? Join the global community of enthusiasts, professionals and brand advocates as TheHighClub's Ambassador!
As an Ambassador, you will be:
• Advocating TheHighClub's cannabis products.
• Sharing content with your existing networks.
• Providing insight and product feedback.
• Creating a stronger presence for TheHighClub.
• Receiving a commission from all lifetime referrals you bring us.
• Given a special discount to offer your customers for TheHighClub.
Plus you have the option to create your personal campaigns and use our custom multiple banners.
Our Ambassador position requires a minimum commitment. Each week, your participation in Ambassador activities will take around one hour. This time can be spent advocating on TheHighClub's behalf, engaging with other Ambassadors or participating in exclusive online events/contests and promoting TheHighClub's cannabis products.
IT'S FREE TO JOIN! But you must describe your qualifications on how you will be promoting our brand in the registration form. All registrations will be verified by TheHighClub before being registered as an ambassador.
| | |
| --- | --- |
| Our Affiliate Program | |
| Commission Type | Earn 5% from all lifetime referrals you bring. |
| Discount Policy | 0% discount on each purchased item. |