"We began as a group of friends who were passionate about cannabis and its healing properties and benefits. We believe cannabis is a national treasure that we should share within our communities." – Jason
Based in BC
We believe in accessible and affordable medicinal cannabis. We believe everyone in Canada has the right to access cannabis, as it is a natural resource with many benefits. BC is known across North America, not only for its natural beauty but also for its ability to produce exceptional quality cannabis. We are proud to locally source only the finest products for our customers across Canada.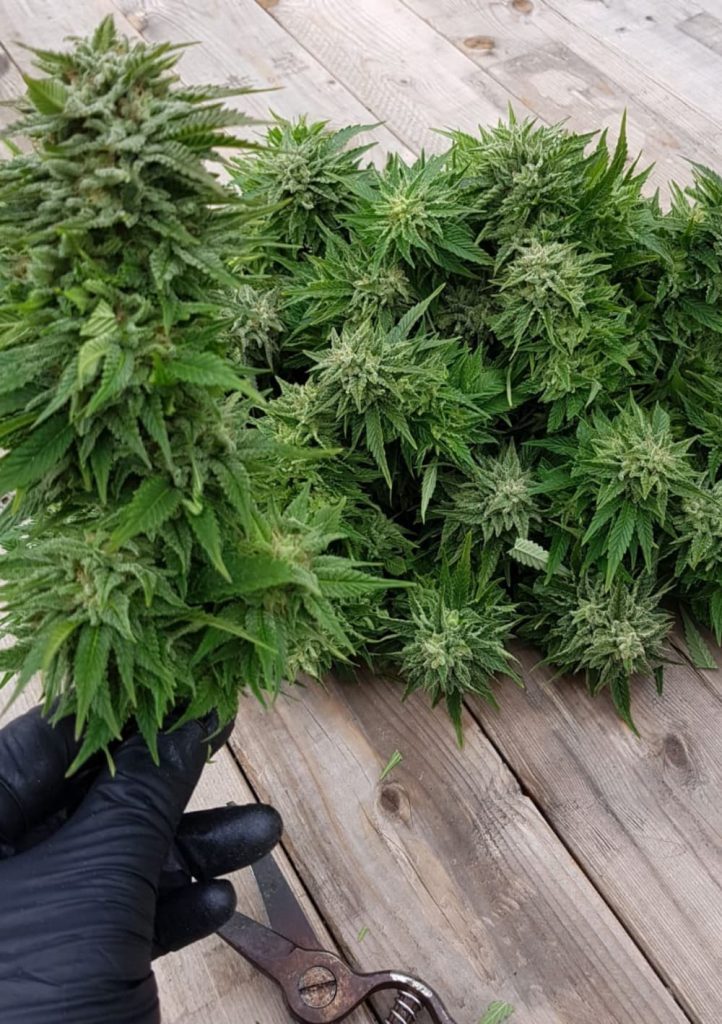 Locally Sourced
Our product is sourced from Squamish to Banff and from Vancouver to Prince George. We pride ourselves in selecting and filtering out only the best quality product so that our customers know what they expect when they purchase from TheHighClub.biz. Our growers have strict grow processes which in turn produces cannabis of the highest calibre. This process includes the strict selection of genetics, the painstaking filtering of phenotypes, all the way to the flushing and curing processes. We ensure that our growers understand that this prized commodity is not only for recreational purposes but for medicinal purposes. Therefore we do not tolerate products that don't meet our requirements.
Quality and Standards
We undergo strict processes to source our cannabis. We purchase directly from growers who are licensed under Health Canada, to ensure a certain level of quality. We inspect every grow operation to ensure their environment is of the highest standards. This includes the inspection of grow medium, the types of nutrients used and ensuring no use of pesticides and PGRs.