Weed has high quality and low quality selection to choose from. As you would expect, high-quality weeds will provide customers with more effects and satisfaction. Cheaper alternatives can still do the job required, but the product will not be filled with as much quality as the former.
Smell
If cannabis is grown according to the best standards, it usually emits a pleasant and inviting aroma. Low-quality flowers may emit a variety of strange fragrances. Even if you are inexperienced, you should be able to tell if there is a problem, because they give off a musty smell. This may be because they are aged or damaged. It will degrade due to storage for too long. They may just be caused by improper handling.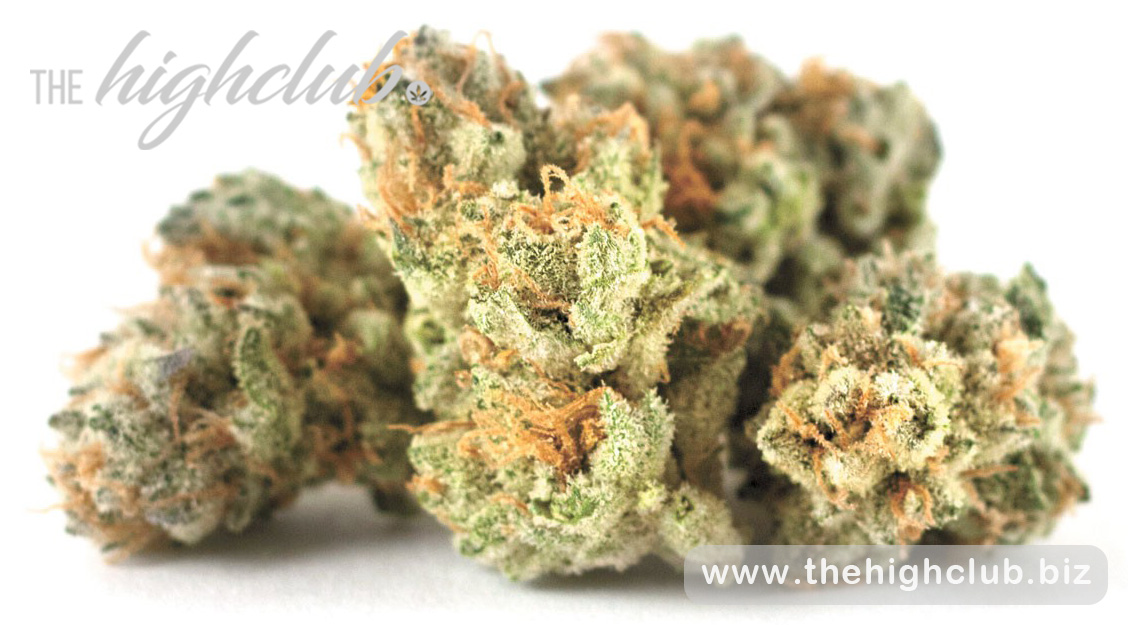 Exterior
Usually a marijuana flower has some hints on its appearance, which will help you understand whether it is a high-quality marijuana. In the eyes of many people, most cannabis products look cute. However, the top strain will easily show vibrant colors. The solid cannabis product will appear deep green with red or orange hairs. In many other cases, they will also have blue and purple.
When it comes to low-quality weeds, the appearance will be discolored flowers. The seeds and stems are also obvious. This could be due to mold, aging, pesticides or chemicals-or all of the above. Even if you are not very experienced, you may immediately know if you have bad weeds on your hands.
Feel
The best cannabis is sticky and slightly spongy. The stems are easily broken, and the buds are relatively easy to separate. However, the buds should not be too wet or too soft-in this case, they'll have a higher chance of developing mold or mildew.
Lower-quality flowers will likely be too dry and very brittle to the touch. Unlike high-quality stickiness, it feels like they don't have any weight. Weeds that are not handled well will also crumble straight. The stems of buds that are too moist will not break easily and will remain intact when they are severely squeezed. That extra moisture content makes the likes of mold and mildew a lot more likely.
Structure
Poor flower structure can be easily detected if you look close enough. When someone is negligent regarding their growth, they can produce a simply inferior-looking plant. High-quality and properly cultivated flowers are pleasant.
The High Club is an online cannabis dispensary. Canadian quality licensed producers sell cannabis online. We provide the best quality and most affordable cannabis, buy it immediately and ship it on the same day. Support multiple payment methods, protect your privacy, and quickly and safely ship items to all parts of Canada.