With proper authorization, patients can purchase quality-controlled cannabis from any licensed manufacturer. Health Canada grants these licenses to businesses that legally sell regulated medical marijuana.
The most obvious problem faced by many people is how to obtain medical marijuana in Canada. Fortunately, this process is not complicated and is roughly the same as receiving treatment for any other medical problem.Anyone who needs medical marijuana in Canada must first talk to an authorized doctor.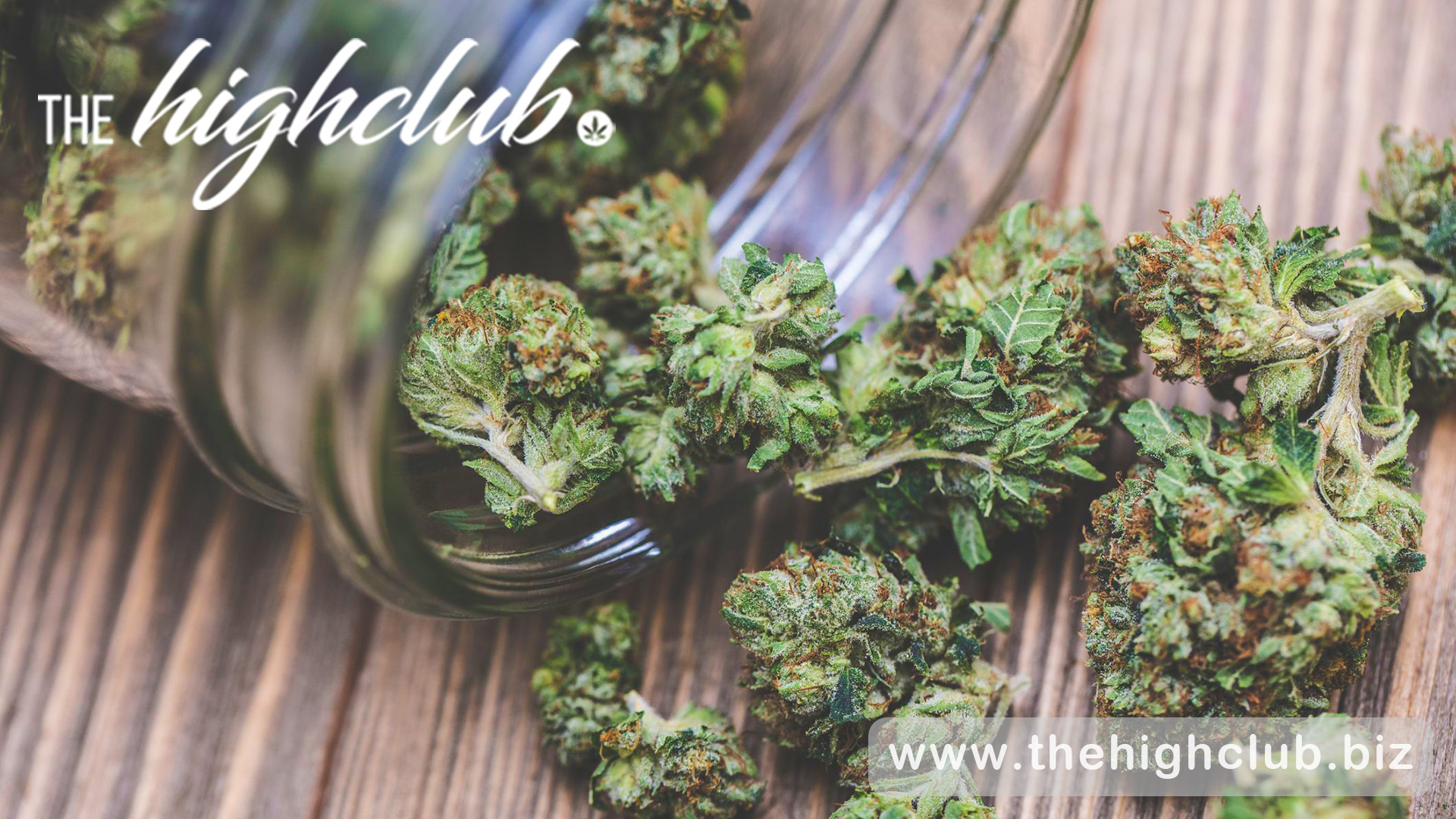 To become a medical marijuana patient in Canada, you must have predetermined symptoms and be a Canadian resident over 18 years of age. Only if you do not respond to traditional treatments, should cannabis be used as a relief treatment for one or more qualified symptoms.
The following symptoms qualify patients for medical marijuana use in Canada:
cancer
epilepsy
Fibromyalgia
Chronic pain
Neuropathic pain
Multiple sclerosis
Post-traumatic stress disorder (PTSD)
Any symptoms authorized by a health care practitioner
After obtaining authorization, where can I obtain medical marijuana?
If you meet all the criteria and are proven to have any eligible symptoms, then your doctor will provide you with a medical document. This document must contain the information you need to obtain a prescription for marijuana.
After obtaining the medical documentation for cannabis, you can purchase cannabis from a licensed manufacturer. The High Club is an online cannabis dispensary. Canadian quality licensed producers sell cannabis online. We provide the best quality and most affordable cannabis, buy it immediately and ship it on the same day. Support multiple payment methods, protect your privacy, and quickly and safely ship items to all parts of Canada.