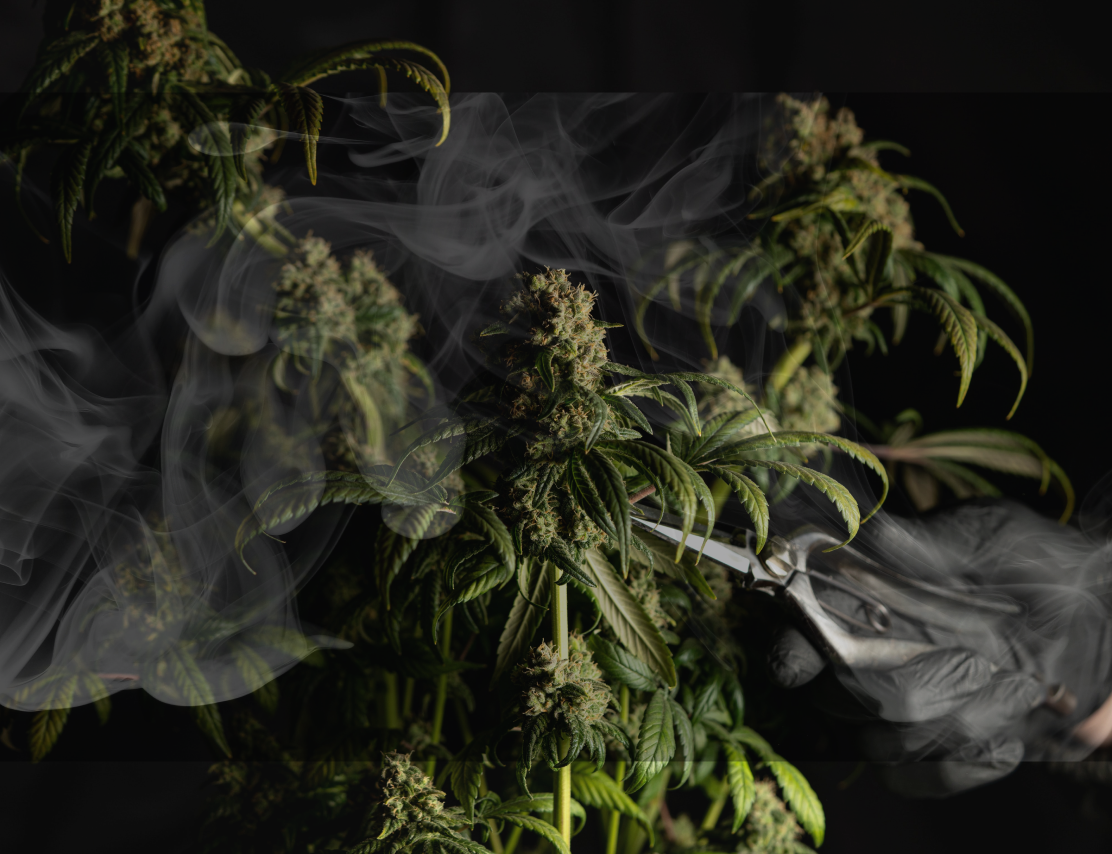 Terms Of Service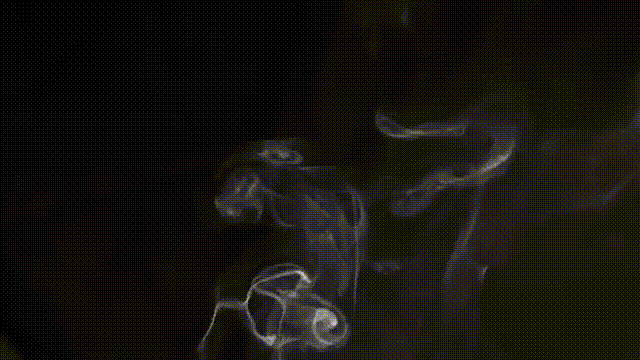 TERMS OF SERVICE
You are not law enforcement nor are you affiliated in any way with law enforcement.
All deliveries must be made to a Canadian address.
To buy marijuana products from TheHighClub.biz, you must be of at least 19 years old.
You are not a citizen or resident of the United States of America.

You accept all risks of theft or loss of goods occurring during transportation and delivery.



TheHighClub.biz will not be held liable for lost orders due to mistakes made by the postal offices, wrong address given by the customer, damages to order by postal service, expired PO BOX numbers or stolen packages after delivery.
Prices and availability of products are subject to change without notice.
Any of the claims filed against TheHighClub.biz as a result of liability from the use of its website shall be governed by laws of British Columbia Province regardless of its conflict law of provisions.
All orders are guaranteed by Canada Post to arrive on time, with the exception of Newfoundland, Nunavut, and the Northwest Territories.
Postal theft is common in areas in Ontario, Nunavut, New Territories and Quebec. Orders placed in these areas are at your own risk.
You agree to hold all the possible owners and affiliates of TheHighClub.biz free from all Criminal & Civil liabilities.
All orders are packaged discreetly with care. Cannabis flowers are vacuum sealed and have no traces of smell or residue on the packaging. At TheHighClub.biz, we offer the highest quality of marijuana available on the market. Your health and privacy are our top priorities, and therefore our products are the most authentic and clean.