We know you're relying on us to get you the things you need.
We are remaining vigilant to ensure our team remains healthy and able to package every order knowing there has been no contamination.

During these unprecedented times, we ask that you please be patient during these nation-wide shipping delays. Canada Post is doing their best to make sure every package gets delivered. They are making sure priority shipments, such as prescription medications for the elderly and medical supplies, get delivered first. Due to these factors, we cannot give an accurate estimation for delivery. Please keep a close eye on your tracking numbers to be kept up-to-date.

You can check the Canada Post website for updates and if there are mail restrictions in your area. Such as, reduced operations at the St. Johns, Newfoundland processing centre.
Canada Post Updates

COVID-19 UPDATE
Place an order and get a free oz of shake. Limited time only.

We want to thank your loyal customers for shopping with us during these tough times. We appreciate your support and are offering an ounce of shake on purchases of $100 or more.
Canada Post Updates

FREE OZ of SHAKE
THEHIGHCLUB

15% off 3 or more ounces
10% off 2 or more ounces
10% off 2 or more ¼ pounds
*Excluding AAA- Flowers, Shake & Trim, Concentrates, Ounce Deals,
House Specials, and Clearance items.
*discount applies to oz/qp prices.
Due to the fact that we are lowering all of our prices,
we are no longer able to offer the 30% discount.
MIX &
MATCH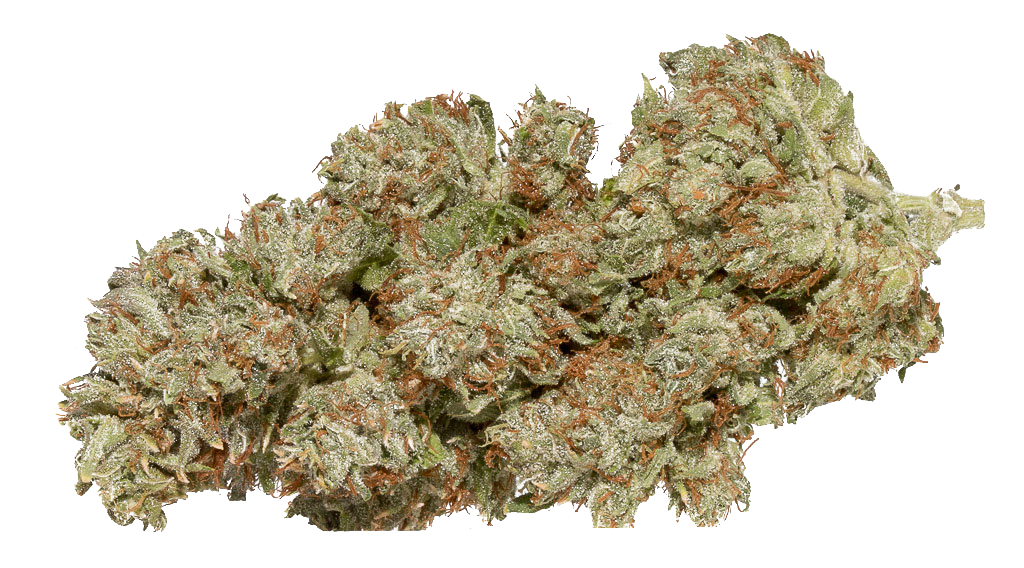 TheHighClub is not just another online cannabis dispensary. We are dedicated to making it easier for Canadians who require medicinal cannabis therapy to access a premium quality-controlled supply of cannabis at an affordable price. We also value your privacy and data, and therefore we have taken the necessary precautions to ensure that they are safe. Please read our Privacy Policy for more details. At TheHighClub, we also strongly believe that a satisfied customer is the best business strategy of all.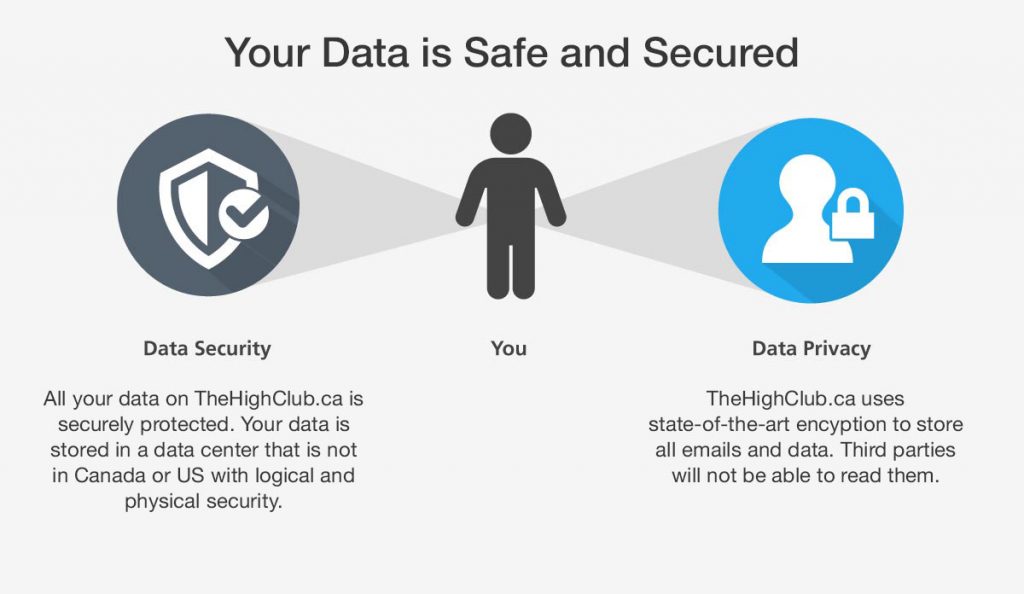 Sign up for our Newsletter
We will only send the good stuff!