What is THC?
THC is the abbreviation of tetrahydrocannabinol, which is responsible for the psychoactive effects of plants in cannabis. When you feel "high" after smoking marijuana, it is because of THC.
THC is a cannabinoid, a chemical substance that interacts with the cannabinoid system in the human body. By attaching to cannabinoid receptors in the brain, THC activates neurons that affect pleasure, memory, thinking, coordination, and time perception.
Some research evidence suggests that THC can be used to treat a range of diseases. From an entertainment point of view, it can make people feel good and cause euphoria and relaxation in some people.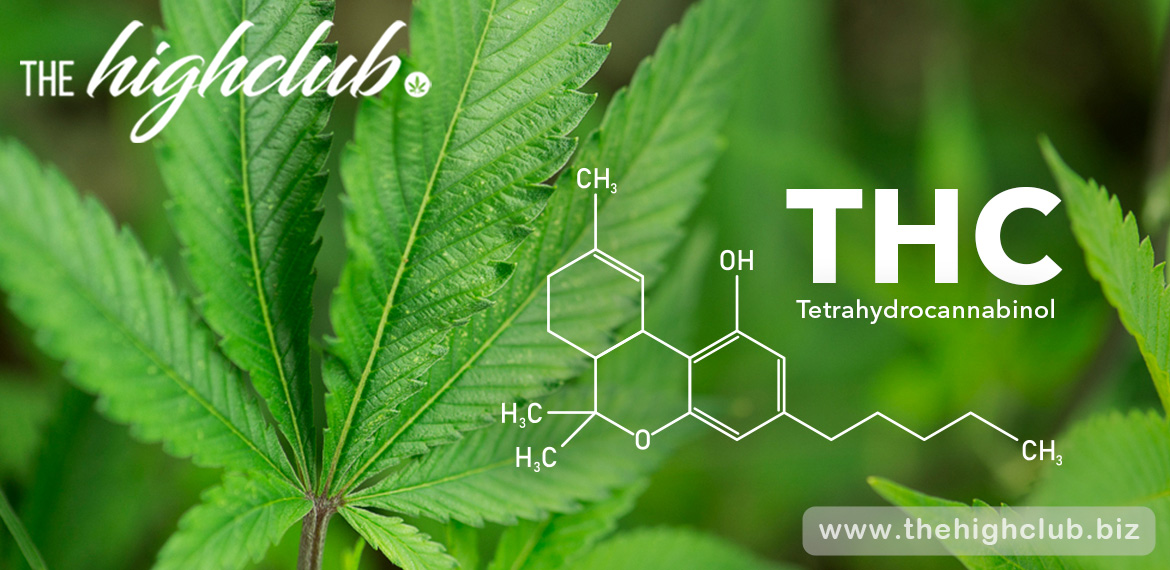 THC: medical benefits
THC can be used to help solve the following situations:
Pain
Muscle spasticity
Glaucoma
Insomnia
Low appetite
Nausea
Anxiety
Many people who use recreational marijuana for the first time have a negative experience due to high doses of THC. For these people, they may feel scared the second time they try to smoke marijuana. So people who smoke marijuana for the first time should consume low-dose THC.