With the legalization of marijuana, whether for medical or recreational purposes, more and more people begin to use marijuana, hoping to control anxiety or generalized anxiety disorder (GAD). Although scientific research in this area is still scarce, there are some anecdotes and new scientific reports that cannabis creates a calming experience and temporarily relieves anxiety symptoms in many people.
Marijuana as self-medication
Any time you use a substance to treat or deal with a medical problem or symptom by yourself, this is called self-treatment. Usually, self-medication can immediately relieve the symptoms of discomfort, thereby enhancing its use.
The problem with self-medication is that despite the increasing acceptance of cannabis use, little is known about the drug's efficacy and long-term consequences for certain diseases.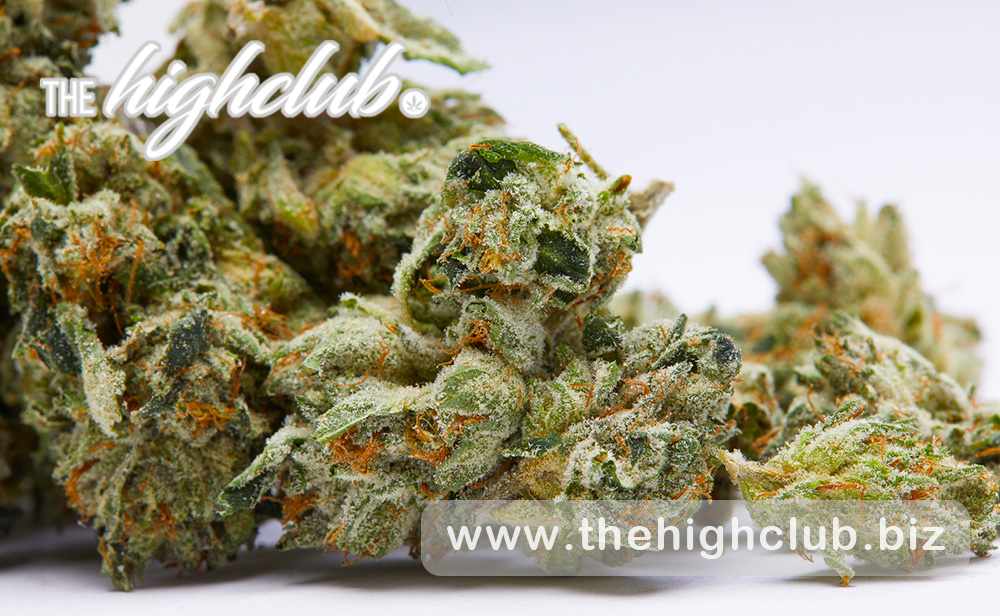 Benefit
Can reduce depression in the short term
Can temporarily relieve anxiety
Can reduce stress
Risk
Higher levels of psychiatric disorders
Can create psychological dependence
Long-term memory loss may occur
Symptoms may get worse
May have marijuana vomiting syndrome
Can increase tolerance and demand
The symptoms of anxiety are treatable. Studies have shown that psychotherapy and medication are effective for most people, and the long-term effects of self-treatment with cannabis have not been clearly established. If you have recently started trying cannabis to treat anxiety, be sure to tell your doctor.
The High Club can provide you with the highest quality and most affordable legal medical or recreational marijuana in Canada. Because we have strict planting requirements for growers, we can produce the highest specifications of cannabis. We will share the best quality cannabis in Canada with you at the best price. We support multiple payment methods, protect your privacy, and can quickly and safely ship items to various places in Canada.