According to the Cannabis Act, both medical and recreational marijuana are now legal in Canada, and millions of Canadians are taking advantage of this new freedom in the country. This new emergence of legal marijuana has made some Canadians wonder the difference between medical marijuana and recreational marijuana, making it a hot topic both inside and outside the cannabis community.
It is worth noting that when studying the difference between medical and recreational cannabis, it must be acknowledged that consumption, dosage strategies and expected use effects depend on the intentions and choices of cannabis consumers/patients.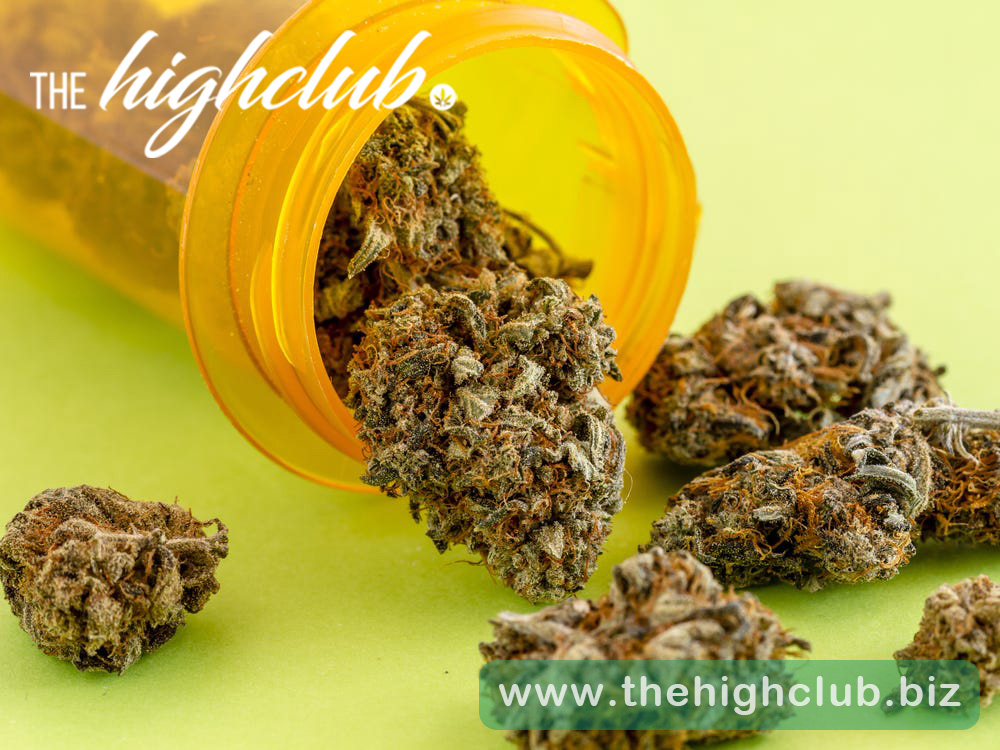 In medicine, marijuana has many positive benefits, including relieving pain, reducing inflammation, helping insomnia, etc., and is highly studied and valued for its anti-epileptic and anti-cancer properties. Those who choose to take cannabis regularly will continue to benefit from cannabis because it works with their body's endocannabinoid system. Some medical patients may only need to take it to relieve stress at certain times of the month or year when they are emotional, nervous, or extremely anxious. Patients can control when they need to take medicine.
Those who choose to use marijuana recreationally are usually pursuing the psychoactive or intoxicating effects of marijuana in THC. If a person chooses to use marijuana recreationally, they may also get some medical benefits at the same time.
The therapeutic uses of marijuana include reducing anxiety and stress, as well as in many cases of depression. Users may not regard their consumption as medical treatment or entertainment, but concentrate on consumption to obtain specific therapeutic effects.
It is strongly believed that if an individual is self-administering recreational cannabis for medical or therapeutic purposes, it is best to seek guidance and prescriptions from qualified medical practitioners. Cannabis is a very personalized medicine. In order to get the most benefit from the use of cannabis, it is recommended to use specific dosages, types and consumption recommendations.
The High Club can provide you with the highest quality and most affordable legal medical or recreational marijuana in Canada. Because we have strict planting requirements for growers, we can produce the highest specifications of cannabis. We will share the best quality cannabis in Canada with you at the best price. We support multiple payment methods, protect your privacy, and can quickly and safely ship items to various places in Canada.